Derek Hough lands in National Geographic's 'Dance the World' series | Derek Hough, Disney Plus, Television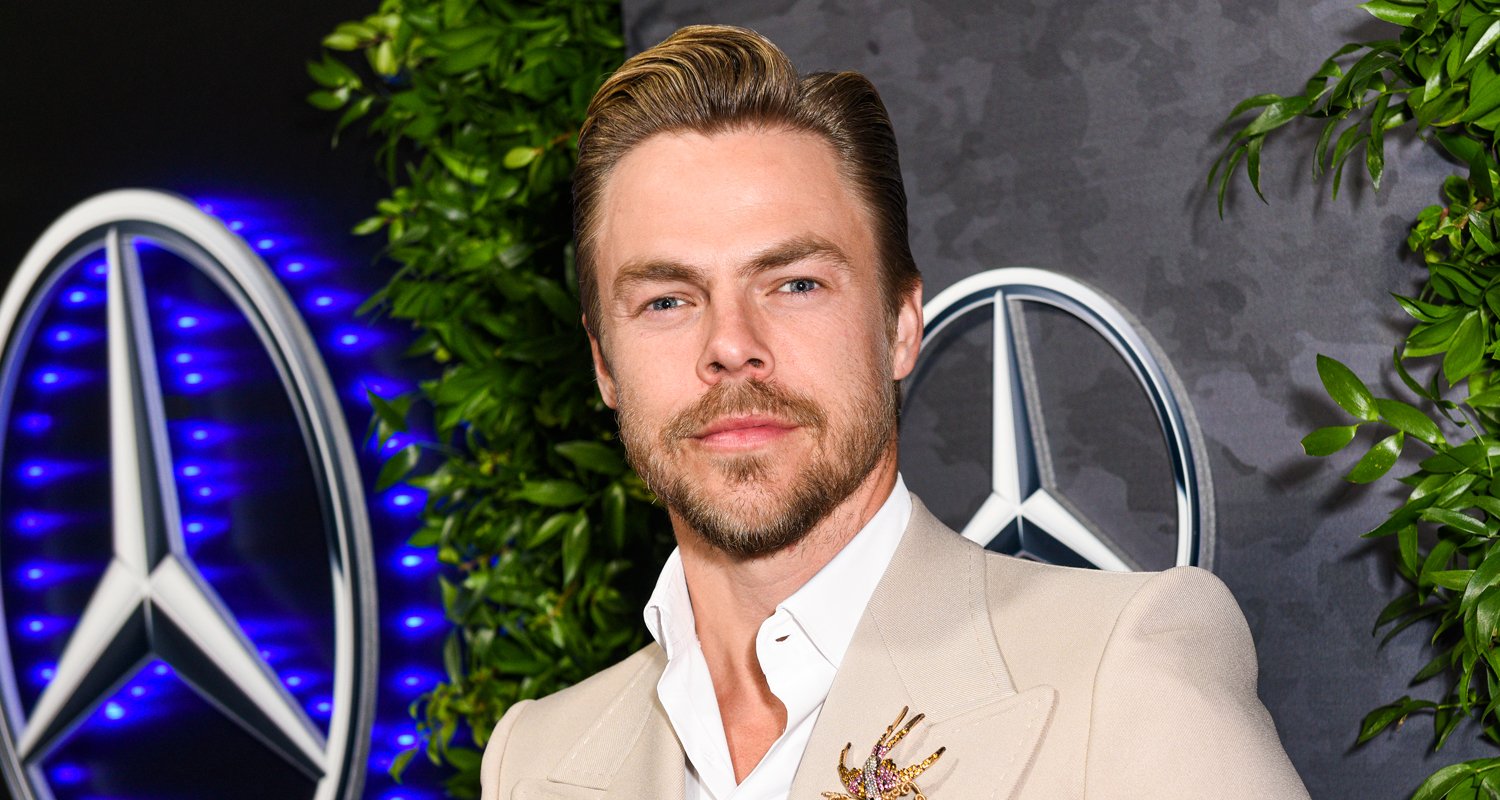 Derek Hough brings world and cultural dance styles to a wider audience in a new National geographic series!
The dancer and choreographer will be on the bill for the next Dance the world with Derek Houghwhich will be broadcast on Disney+according to Deadline.
"As long as I can remember I've been an avid @natgeo fan. My dad had a huge collection of them until the day I sadly destroyed them all by removing the tigers and lions from them. What? I was doing a collage on my wall. Sorry dad, I promise one day I'll replace them all🙏🏼," Derek shared on Instagram. "Today is a very exciting day as my love of dance and National Geographic collide in a brand new show!!!"
Get more details inside…
Here is a synopsis: Dance is the cornerstone of all cultures. Dance is a global connective tissue that brings families and strangers together. I will be your guide on a journey to learn and discover the roots of the most popular dance styles and trends around the world from the cultures, environments and people who shaped them. In each episode, I'll team up with a celebrity guest to uncover the origins and cultures that shaped dance. Unleashed and inspired, each step of our journey will culminate in a once-in-a-lifetime spectacular performance.
If you missed it, Dancing with the stars is also heading to Disney+, but it's currently unknown who will be returning, from the judges and host to the pros.
Like Just Jared Jr. on FB