Dubai: traffickers who sent 95 women to Dubai detained; 17 victims saved | Bangalore News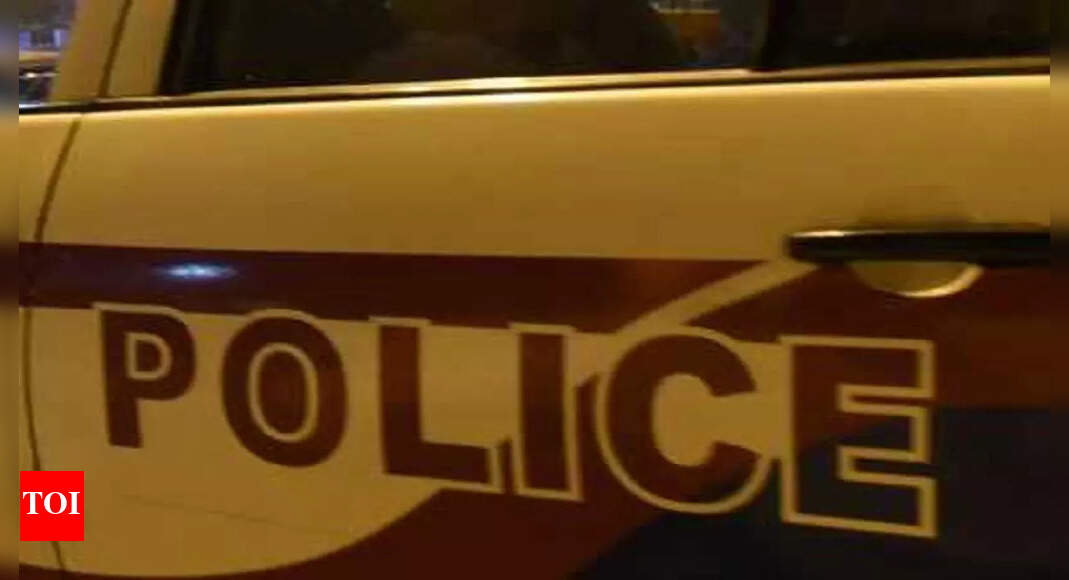 BENGALURU: Detectives from the Central Crime Branch (CCB) recently arrested seven people, including three from the state, on charges of human trafficking and rescued 17 women from captivity.
They gangs allegedly trafficked women for
dubai
under the pretext of finding them good jobs and forced them to engage in illegal activities there.
The defendants are Basavaraju Shankarappa Kalasad, 43, from Koppal; R Adarsh ​​aka Adi, 28, a dancer from Mysuru; Rajendra Nachimuttu, 32, Salem event manager; S Mariyappan, 44, from Chennai and agent arranging dancers for movies and soap operas; R Chandu, 20, courier for JP Nagar; T Ashok, 29, artist agent from Pondicherry; and S Rajeev Gandhi, 37, from Tiruvallur.
Cops said the preliminary investigation found the defendant had trafficked 95 women since 2019.
Kalasad, the main defendant, was arrested in 2020 on similar charges. Working as a freelancer in a photo studio at Nandini Layout, he was accused of trafficking a woman from North Karnataka to Dubai. The case is now before the courts.
"The accused had contacts among young female artists working in the cinema and the small screen. Luring them with job offers in Dubai with a salary of at least Rs 2 lakh and free accommodation, the defendant would send them to Dubai. There, these women were forced to work in dance bars and accompany customers to markets and shopping malls. They were also forced to engage in the flesh trade," an investigator said.
He added that in many cases the accused would give the women around 75,000 rupees as an advance. When the women refused to participate in illegal activities, the defendant forced them to return the money immediately. "But the women would have already spent that money. That's how some of them got trapped by the gang," the officer said.