Four dance styles merged at this event | Cinema News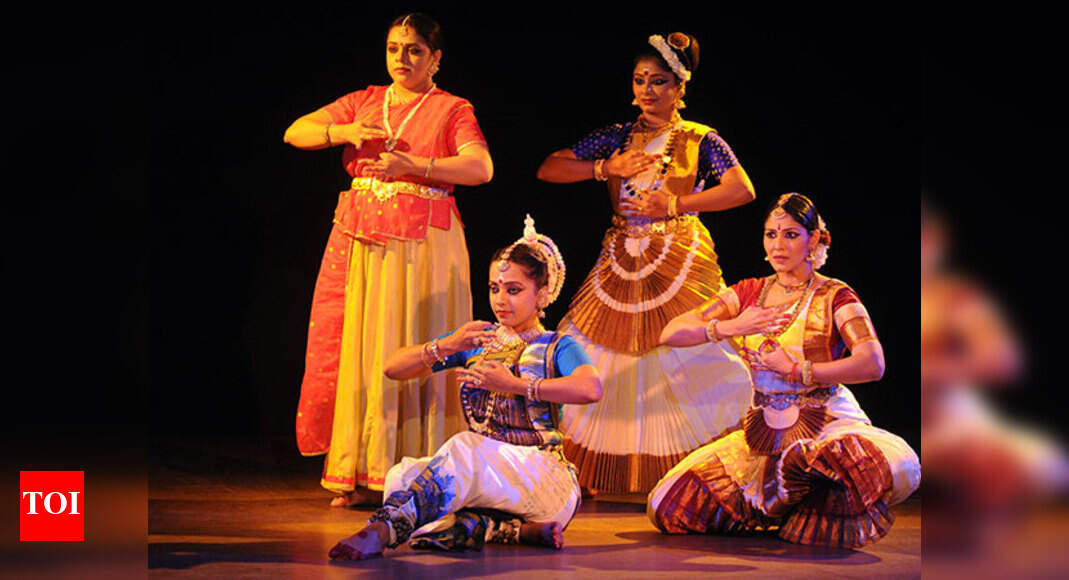 In a unique event, four different dance styles came together on stage, simultaneously, tailored to a specific style of music.
The event had a group of talented young dancers who introduced the concept of God as form or formless through a simultaneous presentation of dance styles such as Kathak, Odissi, Bharatanatyam and Mohiniattam by a group of talented young dancers such as Prachi Saathi, Pooja Pant, Namrata Mehta and Saji Menon.

The evening show at the NCPA (National Center for the Performing Arts) saw various dancers come together to portray multiple avatars of God through their respective dance styles, simultaneously. Conceptualized by Prachi Saathi and choreographed by the participating artists, the event combined the synergy and enthusiasm of young dancers from Mumbai, Saji Menon, Namrata Mehta, Keerthana Ravi, Krishna Niddodi, PoojaPant, SaritaShirodkar and TamannaTanna, each of them having dedicated themselves to the dance form they pursue. They performed various revered compositions such as Ardhanarishwara Ashtakam, Ganapatishlokam, Devistuti and Jhula.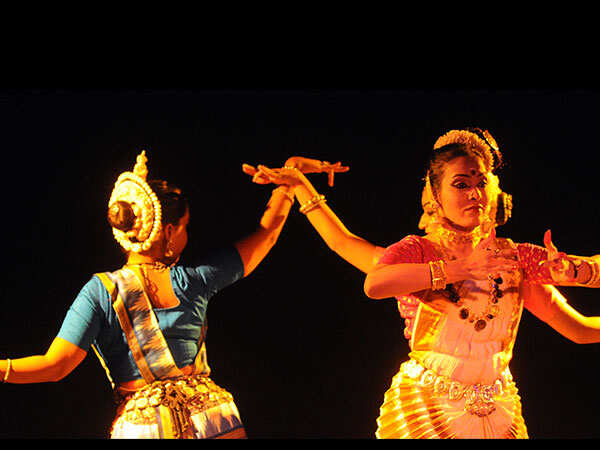 Prachi, who conceptualized the dance event, said, "My experience was exceptionally beautiful because I don't remember a single day when rehearsals or rigorous practice became stressful. The whole experience was so much fun because the moment all eight of us got together, we just clicked like a house on fire and there was instant chemistry between all of us. In addition, our ideas gelled very well just like us. Even when you look at the production, the choreography is very interesting. It's like a puzzle – everything fits together one by one. It was an absolutely pleasant experience; we can't wait to present in more and more places because it came out really beautifully.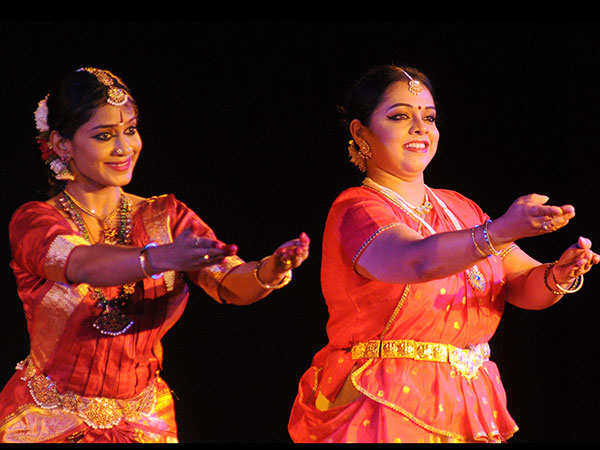 Speaking about the production, Prachi said, "The production is a beautiful fusion of four beautiful dance styles, but not at the cost of compromising on the nuances and beauty of each style. So at no time have we compromised on the grammar of one dance style in an effort to fit in and blend in with other dance styles. We wanted to maintain the authenticity and quality of each style. All in all, it was an incredibly enjoyable process. Eight people came together with a lot of synergy. These are all very accomplished soloists and people who have come together for this production.

Music for the opening and closing piece was composed by Satish Krishnamoorthy, vocals were by Shri Makarand Deshpande and Satish, mridangam and udukku by Satish K, mardala by Roham Dahale, tabla by Prasad Padhye, flute by Atul Sharma, violin by Manas Kumar.