The only surviving cast members of Batman (1966)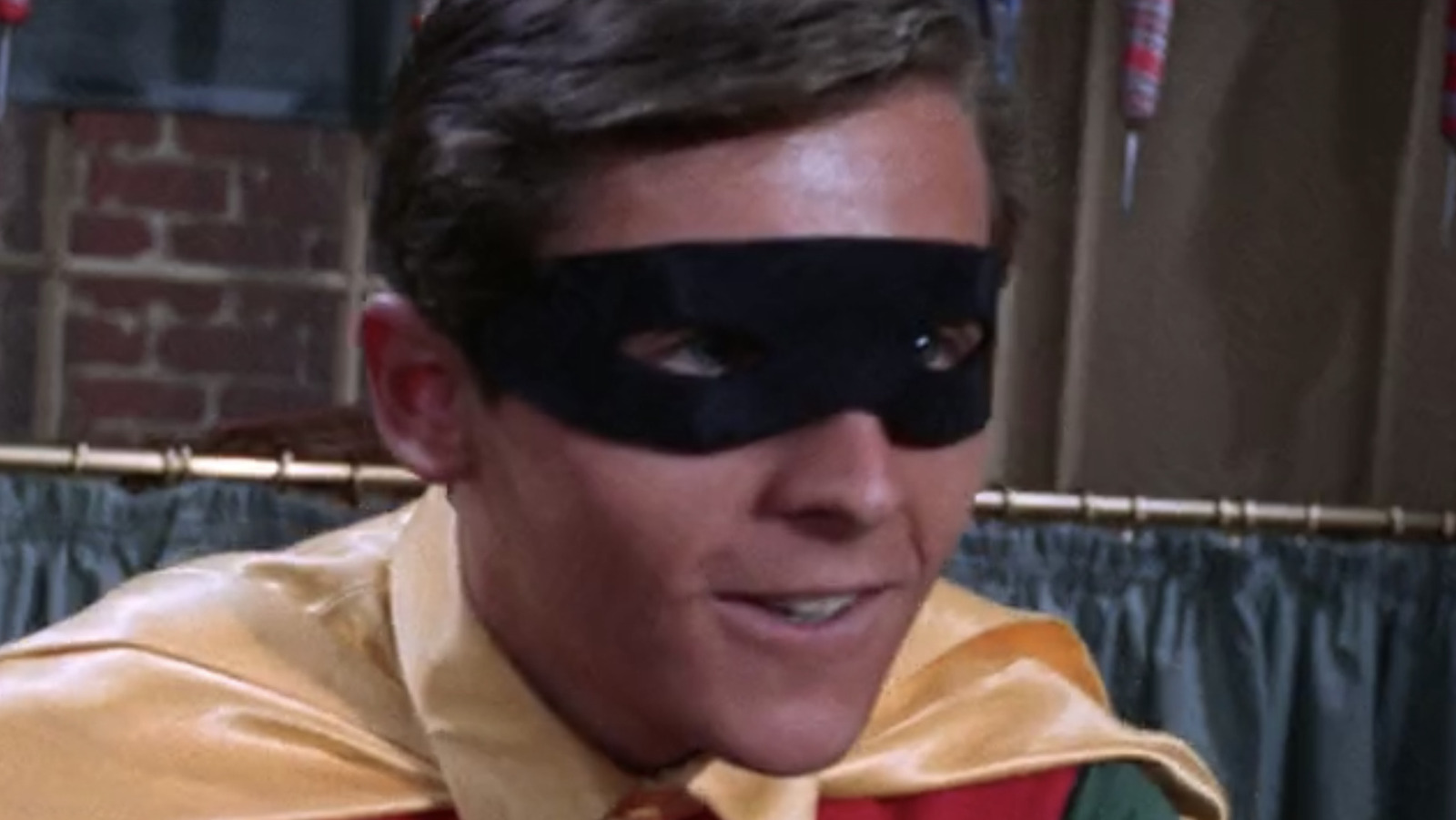 At 19 years old Neighborhood Burtborn Bert Gervis, was cast as Robin, he had never acted in front of the camera before, but was already a lifelong entertainer, having starred in his father's film ice skating show at the age of 2 years. As Batman's young sidekick, Ward's candid energy perfectly matched the show's self-conscious tone, and the show provided plenty of opportunities for him to show off his acting skills without a mask, like in the Season 1 episode. in which Robin has to be undercover as a juvenile delinquent. A karate student, Ward performed far more of his own stunts than co-star Adam West, resulting in a number of injuries over the three seasons of the series.
Though still young, handsome, and charming, Ward struggled to find meaningful acting work after "Batman" ended. For better or worse, he was inevitably linked to Robin, and decades later the Boy Wonder continues to be his most famous role. Ward has returned to the cape and tights multiple times, voicing Robin in the 1977 animated series "The New Batman Adventures," the 2016 animated film "Batman: Return of the Caped Crusaders," and its 2017 sequel. In 2019, he made an appearance on The CW's superhero series crossover event "Crisis on Infinite Earths," playing Robin in the alternate universe "Earth-66." These days, Ward's focus is on the convention circuit and the canine charity he runs with his wife, gentle giants.